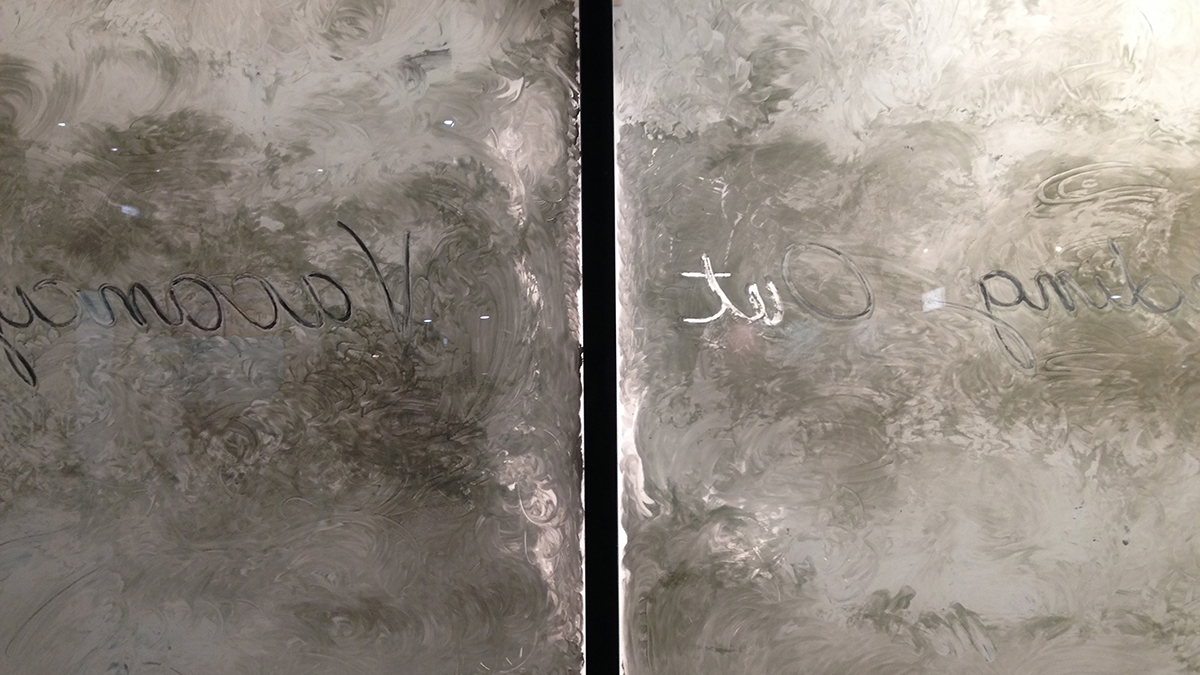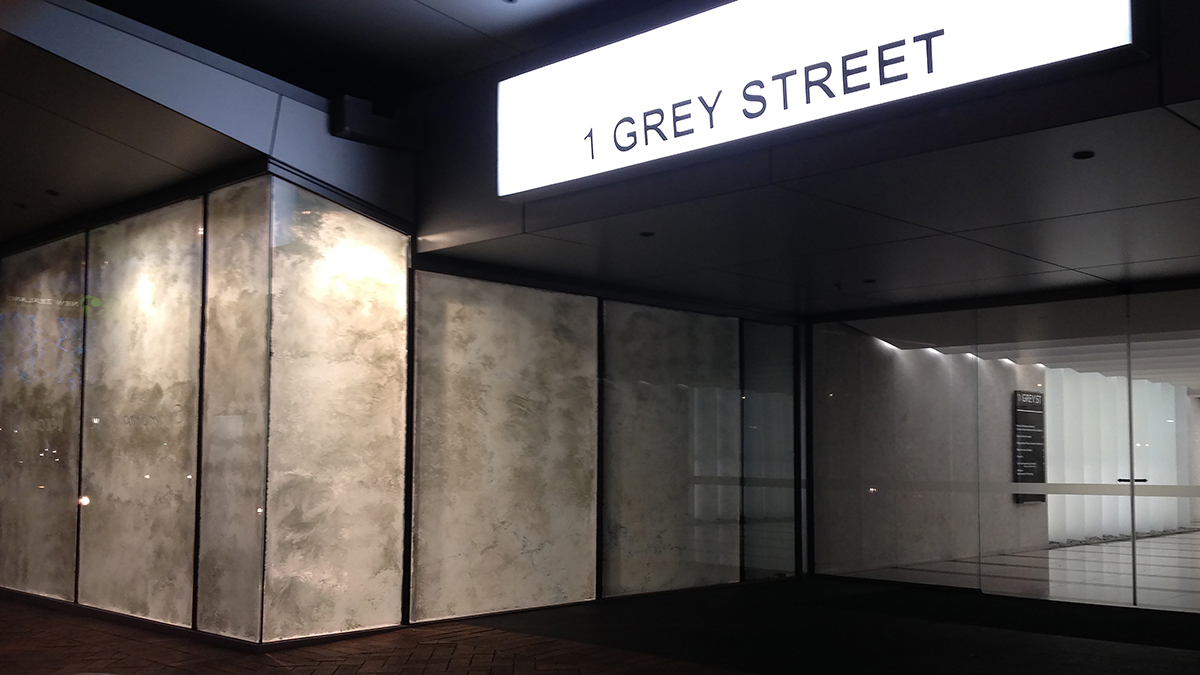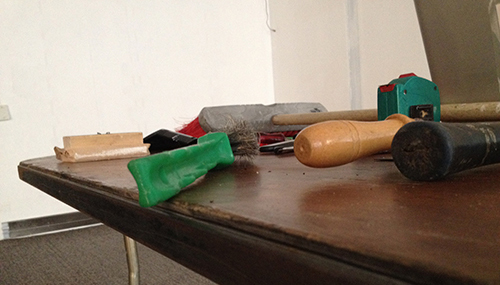 Preston, Julieanna. Sounding Out Vacancy
[performative installation]. Urban Dream Brokerage, Wellington, New Zealand, 2014.
Sounding Out Vacancy happened as a 2014 performance in an urban retail shop as part of Urban Dream Brokerage's public art program, which seeks to increase community diversity, promote cultural industries and revitalize under-utilized spaces in the city of Wellington, New Zealand. For seven days, this performance did what no "for-lease" sign could do: sounds from the interior were continuously broadcast to the general public as an alternative advertisement of its availability. Shaping an aural space emanating from the interior environment's material surfaces, the soundscapes put the shop's vacancy into question and contested "emptiness" as a condition of interior space. The performance directed attention away from visual perception towards aural sensations generated by tactile interactions.